Our Short History
HOW WE'VE STARTED OUR SMALL FIRM.
In modern day's fast paced and busy life, it is not easy to eat quick, healthy, and yummy. We either have to choose well-being or fast-being. Students and employees usually forsake health for time and money in today's modern world.
We want to satisfy customers' need for healthy and fast food at the same time with CupPoki Bowls. A wide selection of fresh meat, fish, and vegetables provide residents in Atlanta to eat healthy in a busy schedule.
After opening four different Poki restaurants and making huge success in southern California, a team of Korean traditional chef, sushi chef, patissier, and engineer teamed together to bring a fusion of Hawaiian & Korean bowl to Atlanta!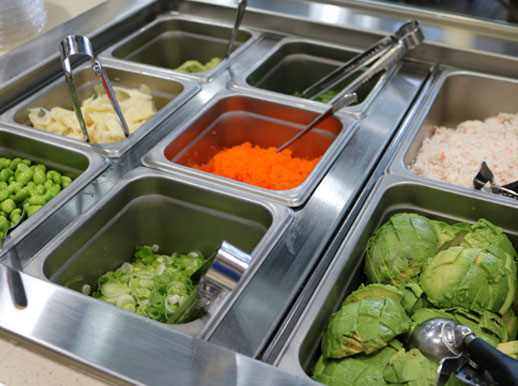 Job Openings
WOULD YOU LIKE TO JOIN OUR TEAM?
Special Offers